The Call to Action is the most important part of a website. You want to drive visitors to drive engagement and ultimately convert more visitors. Your website visitors want something easy to use and the best ROI on their time. They don't want to wait for a response and begin a series of emails attempting to line up calendars. They're taking action because they want what you're selling. Why make it harder? Let customers schedule directly on your website.
Hot Tip #1: Make it easy for customers or leads to schedule.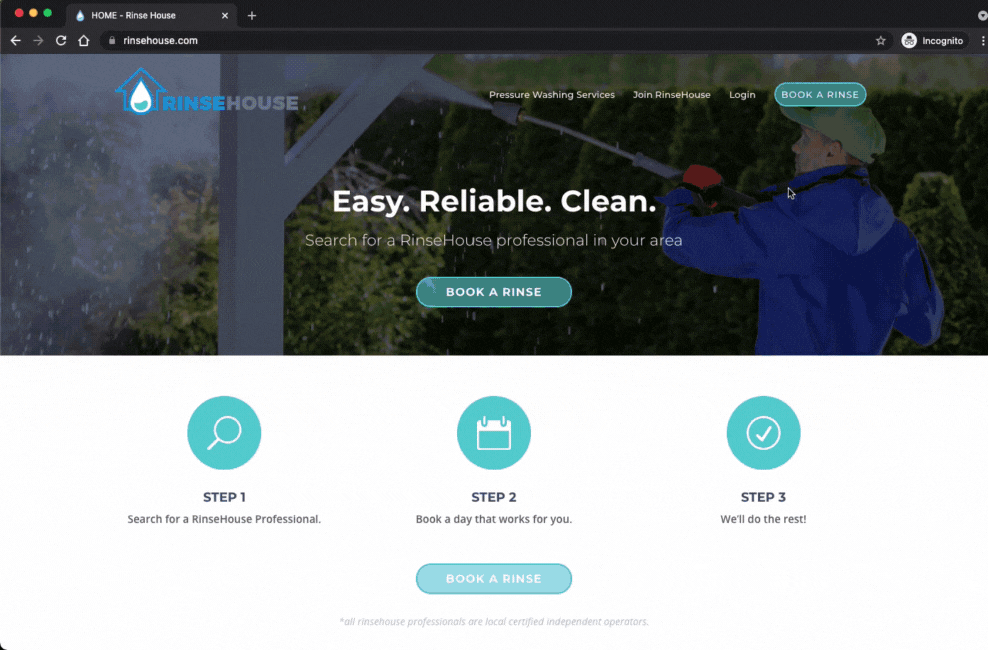 High Intent Bookings > Form Submissions
When buying intent is high, visitors want to take action. Embedding a booking link directly on your website puts high intent visitors on your teams calendars.
Let's look at a few examples of how this works in every day life.
Buying a book on Amazon you have every opportunity to buy it immediately.
Ordering food on DoorDash the menu is an interactive order builder.
Finding groceries on Instacart you know exactly when your milk and eggs are en route.
Why should lead generation be any different in your organization? You can shorten the sales cycle by 50% when every calendar event is booked with a high intent lead. It's easy, let customers schedule directly on your website because it is what they have come to expect.
The power of an embedded, white label Periodic booking link on your website is not only easier to manage than a list of form responses, it better qualifies leads and website visitors who want your product or service. Customers have come to expect the ability to schedule appointments and services on your website. Integrate these links on your site and existing ecosystem today to watch your calendars populate with opportunity.
Learn more about embedding Providers or Bookables in our Knowledge Base here.