Booking Site Gallery
Click a thumbnail to view in more detail
Direct Booking Links
Send a unique link to book direct meetings or sales appointments. These ids ensure the person clicking your link ONLY sees this bookable allowing for privacy when needed.
Provider Landing Page
Show a list of available services or team members! Provider landing pages will show all of your bookables in a number of different display configurations.
Marketplace Search and Landing Page
Search, sort, and filter your available providers allowing customers to select the provider's services or a location that is in range.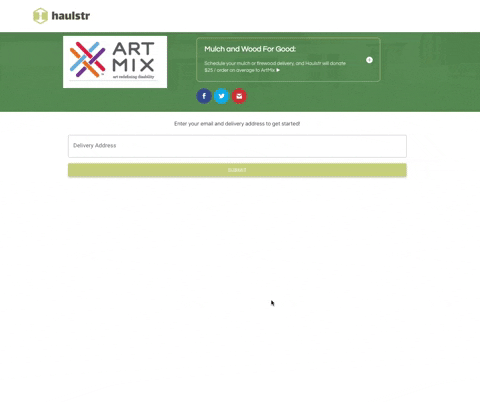 Book a call with Team Periodic to launch your booking site.